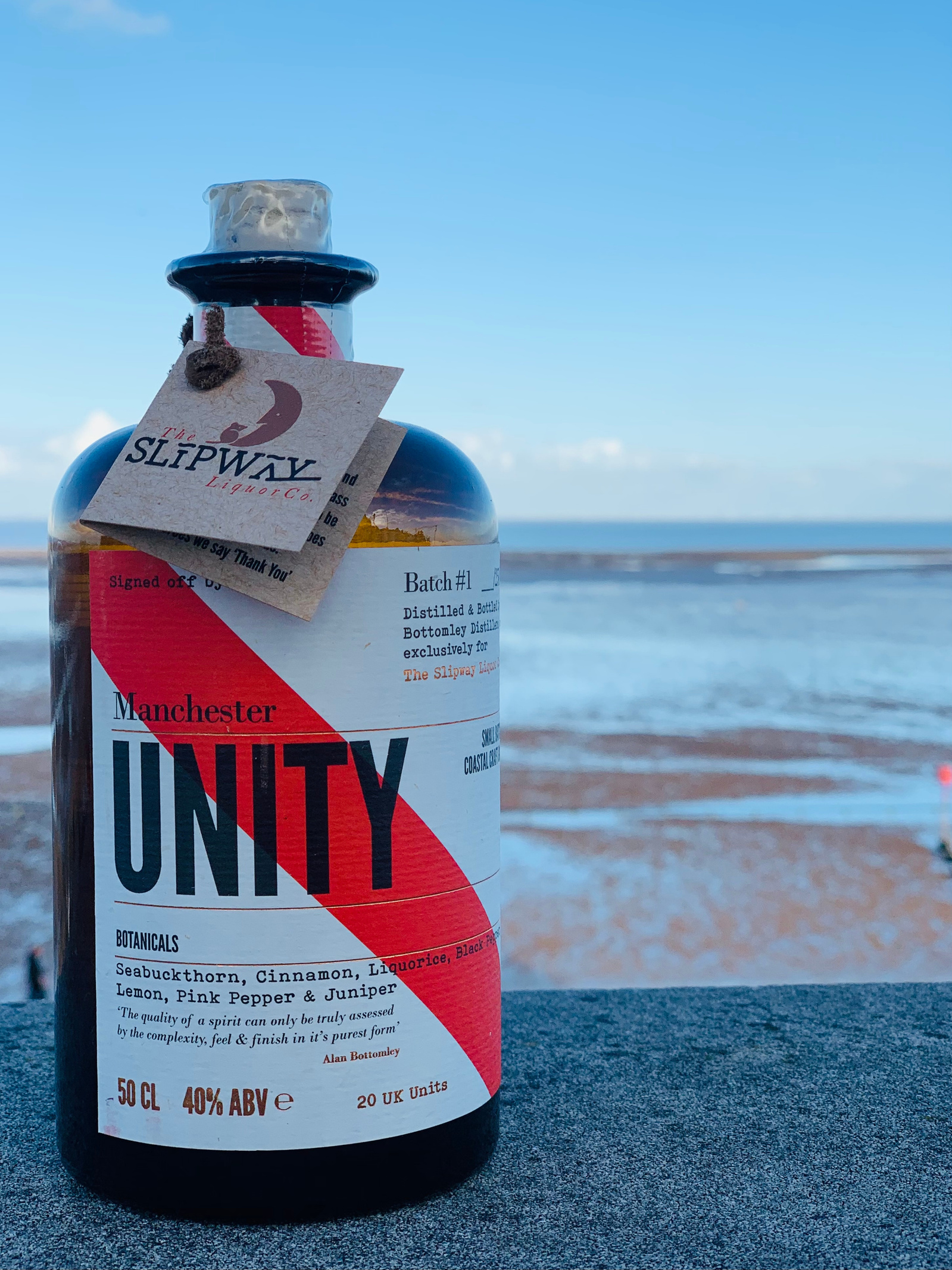 Christmas Delivery / Delivery Timelines
A few things to bear in mind before ordering:
- If refrigerated the shortest use by date on any products is 3 days ( Sausage Rolls & Scotch Eggs )
- Our last delivery day is Christmas Eve & we will not re-open for non-preordered boxes until 30th December
- Our last delivery day is then New Years Eve & we will not re-open until Thursday 7th January
-Our current delivery days in the run up until Christmas are Thursday - Saturday each week
-Once you have ordered we will contact you to confirm your delivery date & time. Anyone ordering will be allocated their preferred date & time slot without fail if ordered 72 hours in advance of the above opening days/dates
Before You Checkout
Are you buying as a gift? Check out the finishing touches page by clicking below for all the delivery news & wrapping options.
We deliver our ready-to-eat boxes covered in Folk greaseproof paper however, if this isn't for you or you'd like a little extra life span they we would be happy to vacuum pack the cuts of cheese and portions of meat.